THE WORLD'S TOP-RATED CWM Art ACADEMY
You deserve the best education.
Treat yourself to the world's only Membership-based Academy dedicated to Cold Wax Medium!
From beginners to pros, the Cold Wax Academy has something for all levels.
We offers state-of-the-art video education, award-winning books, and more.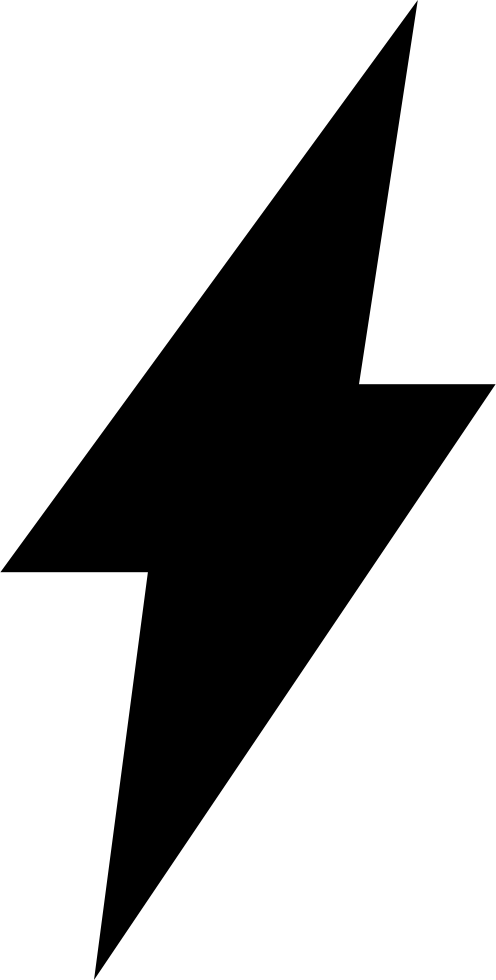 Join our exclusive Cold Wax Medium Academy community for energy & support.
Everything you need to get started on a Cold Wax Medium education journey.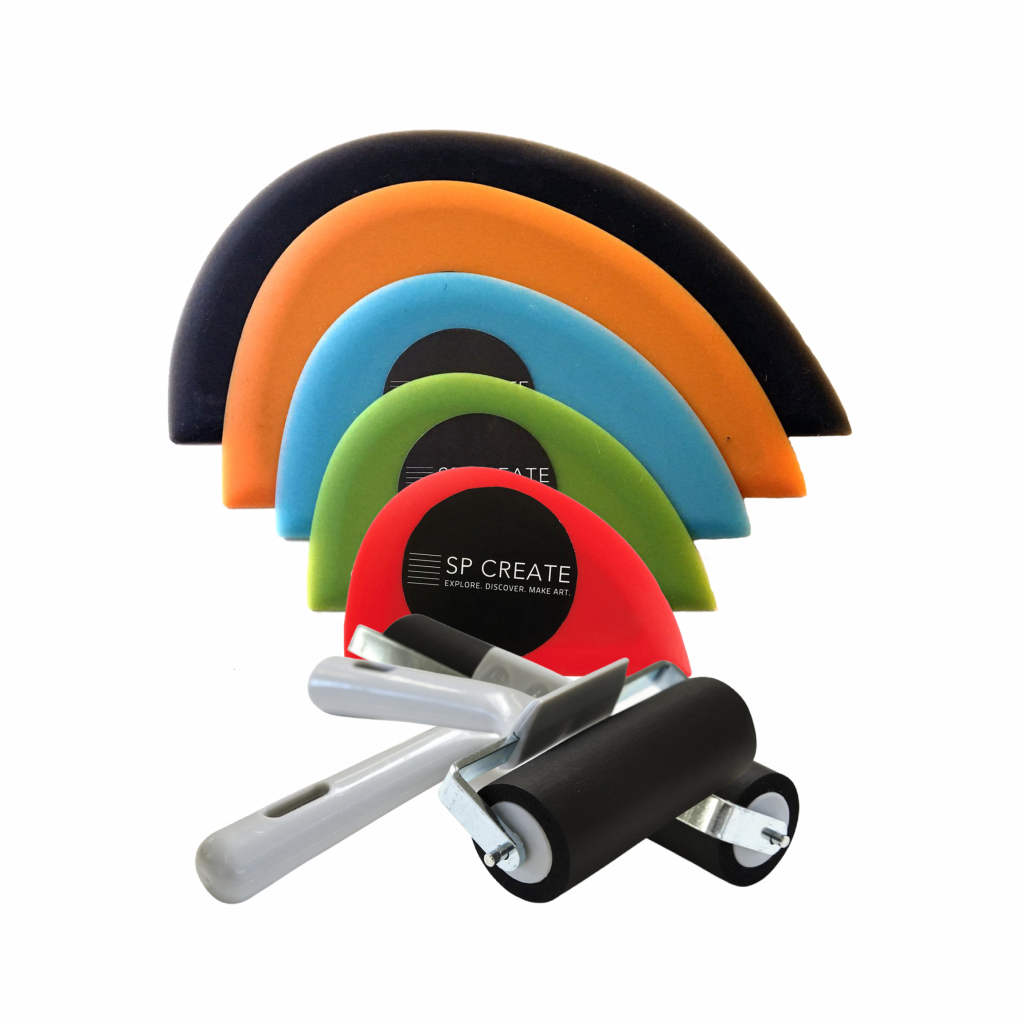 Working with Cold Wax Medium has never been easier. Or more fun.
The first and only comprehensive award-winning book of its kind. 
Featured Member Artist Collection
Selected pieces by our current Academy members. Click a piece to view the artist.
Artist-developed.
Back by history.
Cold Wax Academy courses and classes are taught by Jerry & Rebecca, award-winning cold wax medium artists.
-Cold Wax Academy Founders, Jerry McLaughlin & Rebecca Crowell
Customers love Cold Wax Academy.
"Each week Cold Wax Academy inspires me to get into my studio and and make stuff, with all their support behind me."
Carol-Ann M. ☑ Verified Buyer
"Your book literally keeps giving back to me. The more I learn from doing, the more I understand from reading."
Lorraine D. ☑ Verified Buyer
"Love using this squeegee, its just the right size for smaller panel's, and small hands like mine! Arrived a lot quicker than I expected!"
Christine O. ☑ Verified Buyer